Jichangyuan Garden (Jichang Garden)
The garden has a history of 500 years and was once owned by a famous family in Song Dynasty. The garden had a renovation in Qing Dynasty and was visited multiple times by two Emperors in the Qing Dynasty, Kangxi and Qianlong. The garden is a masterpiece of classic Chinese gardens and has been duplicated by the Emperor Qianlong in order to enjoy it daily. The duplicated copy of the garden is located in Beijing and named Huishanyuan Garden (Hui Hill Garden or Huishan Garden) or Xiaquyuan Garden (Xiaqu Garden).
Comments
One of Chinese classic gardens to see.
---
Back to home page
Advertisement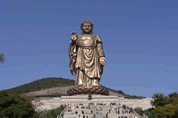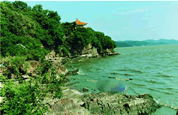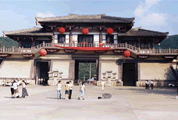 Advertise
Web Services
Live Poll
---